The Term EPC Means Engineering Procurement and Construction.
The EPC Company or Contractor are the main representative or Project manager for construction of differnt Industrial Projects  which manage the complete  project construction, for example – Oil and Gas, Petrochemical, Chemical, Fertilizer, Pharmaceuticals, Metallurgy and Power plant projects.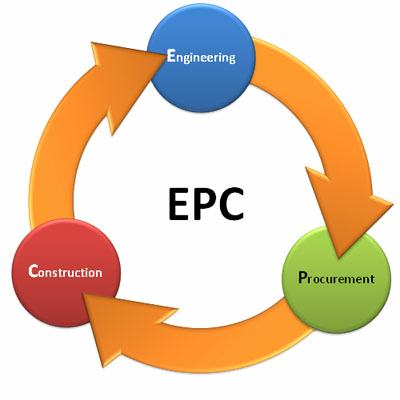 We Arslan Enginery Ltd. is one of leading EPC / EPCM Contracting Company
Arslan Enginery Ltd. works in below scopes.
Basic/Detail Engineering
Procurement of MS,SS,CS Equipment & Machinery
Installation and Construction of project
We can ensure you the best quality of work and with very reasonable price.
Sectors of our company  working as a EPC Contractor are below.
Oil and Gas EPC Projects
Petrochemical EPC Projects
Chemical EPC Projects
Fertilizer Projects
Pharmaceuticals Projects
Metallurgy Projects
Power Projects.
Waste Management 
Other EPC/EPCM Trunkey projects.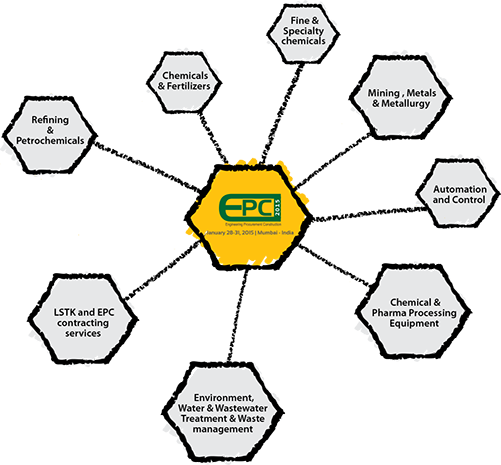 Design Engineering Basic & Detail
Procurement of Equipment (MS,SS, CS) & Machinery
Installation & Constriction of project  
We undertake total EPC projects for the Oil & Gas Upstream and Downstream Facilities to meet all the recommendation of the client's need and stringent requirement. Arslan Enginery provide Basic & Detailed Engineering for the entire Oil & Gas sector as per FEED/Conceptual Design Package provided by the Licensor/Project Owner. We provide Engineering Services in the following area :
1.Process
2.Piping
4.Mechanical
5.Instrumentation
6.Process Safety and Loss Prevention
7.HSE (Health Safety Environment)
9.Important Services in Procurement and Construction of the Equipment, Piping, Instrumentation and Structural needs. 

Let us know your feedback or any info you need from us.
Ongoing Projects in Saudi Arabia, UAE, Qatar, Kuwait, Oman and India.
Visit our homepage for more info.