Used waste oil Re-refining
Used waste oil Re-refining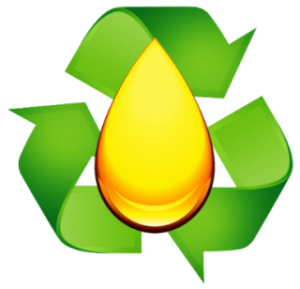 As we all know that after a time period the lube oil in our car or motor bike became black and lose their chemical property like Specific gravity, viscosity and Lubrication because of having continuous friction and high temperature in engine, The collected used lube oil goes to collection centre and there it is sold to Industrial use or a Recycler company the one who is having the facility to recycle waste oil.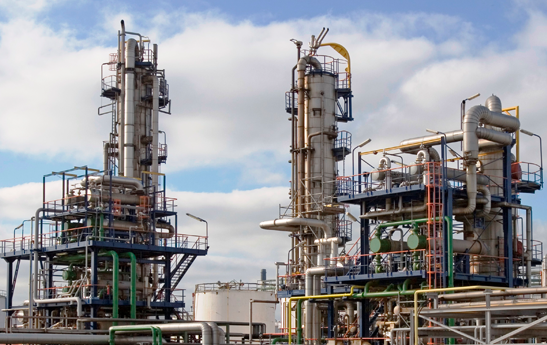 Now here comes the role of used or waste oil Recycling Plant operator, The waste or used black oil are being reprocessed to recycling or Re-refining process which involved the reclaim process by which we can separate heavy impurity and solubility which is mixed in lube oil with the recycling process we can re-refine waste oil into end product base oil (SN 150, SN 300 & SN 500) and after we can treat them with blending process to manufacturer more the 400 type of different Lubricants oil like-
Engine oil
Synthetic oil
Transmission oil
Break oil
Industrial oil
Hydraulic oil
Suspension oil
As demand of end user.
Over the past 30 year of experience in Re-refining process Arslan Enginery had developed his built Technology CODE – ARS 703 , Which does not required any acid or clay treatment infect we don't use any chemical in our oil recycling  process , Our concept is to make the process simple and Environment friendly so people can   The recycle or re- refining process start with pre heating and flirtation stage, Then we pass the pretreated oil into Arslan make Colum tower for Dehydration process to separate the Diesel and water and other heavily impurities. Next part comes the final stage Film Evaporation process in Wiped film evaporator (WFE) , In this stage the final separation of residual or Black TAR take place, We condense the base oil into Arslan Make WFE Equipment by inbuilt condenser in it, and rest residual part is discarded by film technology (ARS 703) by this process we receive first lighter end base oil SN 150 , in second stage of WFE we receive the heavy end of base oil SN 300 & SN 500 .
Our Arslan made Wiped Film Evaporator (WFE)  by Technology code ARS 703. Play the important role in this process . Arslan enginery gives the full project support right from Design Engineering , Procurement of all equipment , utilities and installation till construction of complete facility as EPC of whole project with total turnkey solution.
Arslan Enginery have successfully  completed more 50 project word wide, and having ongoing projects in Saudi Arabia, Dubai UAE, Oman, Qatar, Kuwait and Texas USA .
We proved our clients one on one advice and consultation with plant visit followed by used oil recycling plant visit  and lube oil blending plant visit . We have pilot plant in Texas and Dubai for showcasing our technology and capability to all investors and new clients . So they can understand each and every accepts of Arslan's Waste oil recycling process .
You can download project profile and know more about used motor oil recycling plant by a click –
https://arslanenginery.com/waste-used-oil-recycling-plant/